Regular price
$ 34.99 USD
Regular price
$ 59.99 USD
Sale price
$ 34.99 USD
Unit price
per
Sale
Sold out
Watts Beauty Premium Ceramide Cream
Waking up to supple, smooth skin is what we all dream of no matter our age. But aging takes a toll and breaks down our skin's moisture barrier. This lipid barrier is what helps lock in actives, nutrients and moisture which helps keep skin supple resisting thinning and wrinkling. Fortifying your skin's lipid barrier is essential in keeping skin healthy and resistant to the forces of gravity. This is where ceramides and peptides come to the rescue in building your skin's wall of age defense. This luxuriously silky night cream is dynamically infused with peptides & ceramides.
Save
Save
Highlights & More

Ceramides and peptides are abundant in young skin and decrease as we age leaving our skin unprotected and more vulnerable to aging factors.

Wake Up to Smooth, Youthful Skin - ceramides fortify the skin's lipid barrier

Premium Ceramide Rich Night Cream - luxuriously silky smooth and infused with potent peptides

Youthful Appearance with Collagen Peptides – enjoy resilient skin with wrinkle collagen peptides

Hydrating Hyaluronic Spheres – moisture magnet hyaluronic spheres for hydrating plump that lasts all day

Essential and Abundant in Young Skin - ceramides are essential for keeping your skin younger looking, longer

Superstar Ingredients - Ceramide3, Ceramide6-ll, Ceramide1, Palmitoyl Oligopeptide, Palmitoyl Tetrapeptide-7

Beyond the Basics - level up your skin care routine with peptides and ceramides


MORE ABOUT CERAMIDES...

All four layers of the epidermis contain ceramides, and they play an important role by creating a barrier which helps to retain the skin's moisture. Ceramides are natural components in the skin. There are different ceramide types (numbered 1 through 6 as such) but ceramides 3 and 6 are most common in skin. Reduction in the number of ceramides in the skin as we age results in dry, irritated skin in addition to fine lines and wrinkles.
How to Use

Apply nightly to face and neck following serums.


Moisturizing fortifies the skins lipid barrier and is a vital step for all skin types. Gently tap into skin with fingertips, using circular, upward motions to minimize tugging, tearing, and stretching of elastin fibers.

TIP 1: Always apply serums before creams then lastly oils. This optimal order of application will provide maximum results from each product in your skin care routine.

TIP 2: If your skin care routine includes peptides, barley factor, marine collagen, retinol, vitamin c serums or others, apply in the following order. Always apply delicate peptides, factors, and marine collagen serums first. Wait 5 minutes, then apply vitamin c or retinol serums.
Ingredients

Purified Water, Isopropyl Myristate, Glycerol, Stearyl Alcohol, Cetearyl Alcohol, Dimethicone, Ceteareth 20, Glyceryl Stearate, PEG-100 Stearate, Ceramide3, Ceramide6-ll, Ceramide1, Phytosphingosine, Cholesterol, Sodium Lauryl Lactylate, Carbomer, Potassium Sorbate, Tocopherol Acetate, Triethanolamine, Disodium EDTA Polysorbate 20, Hyaluronic Acid (Sodium Hyaluronate), Cyclopentasiloxane, Palmitoyl Oligopeptide, Palmitoyl Tetrapeptide-7, Retinol Palmitate (Vitamin A Palmitate), Lactamide MEA, Rosemary Extract, Balm Mint Extract
Share
View full details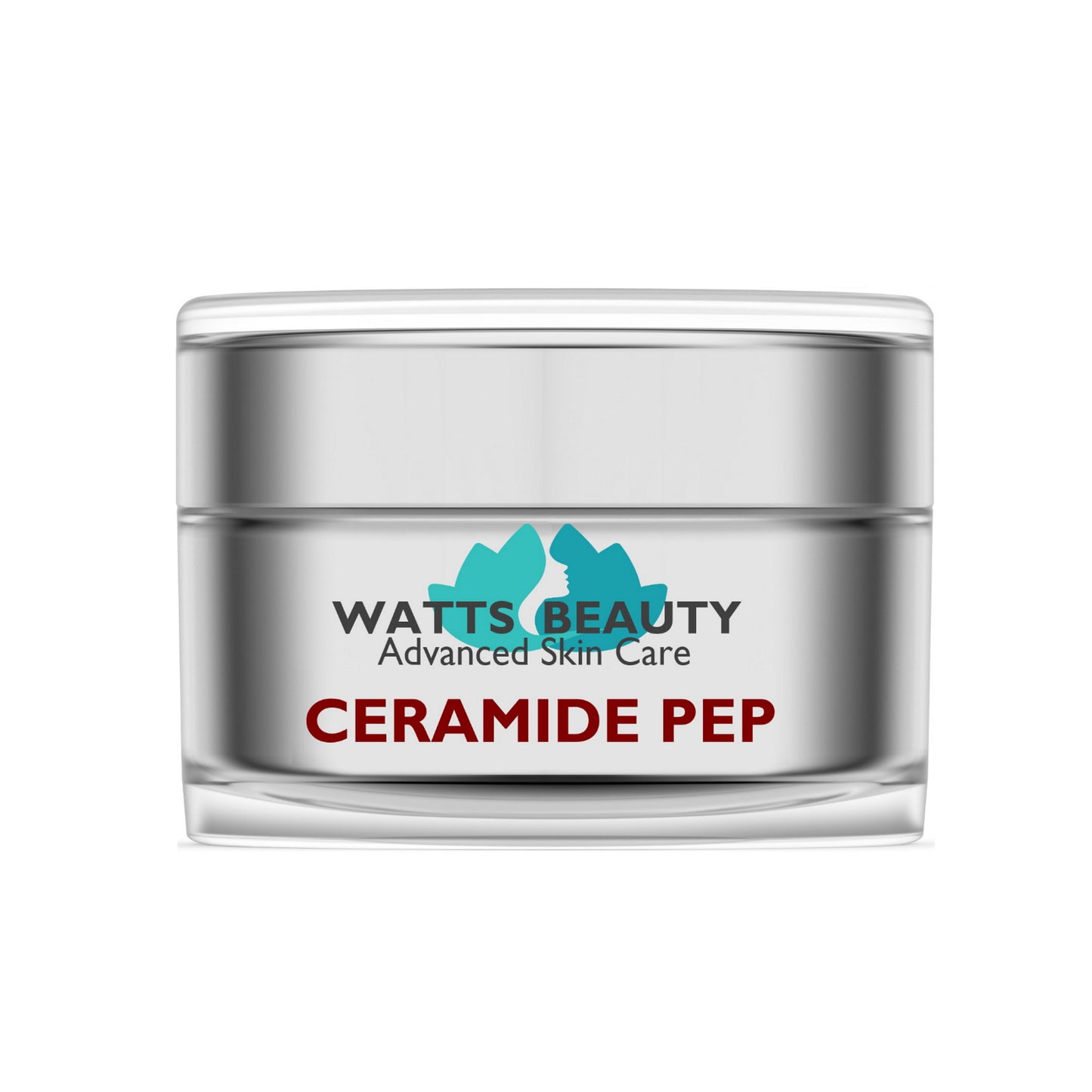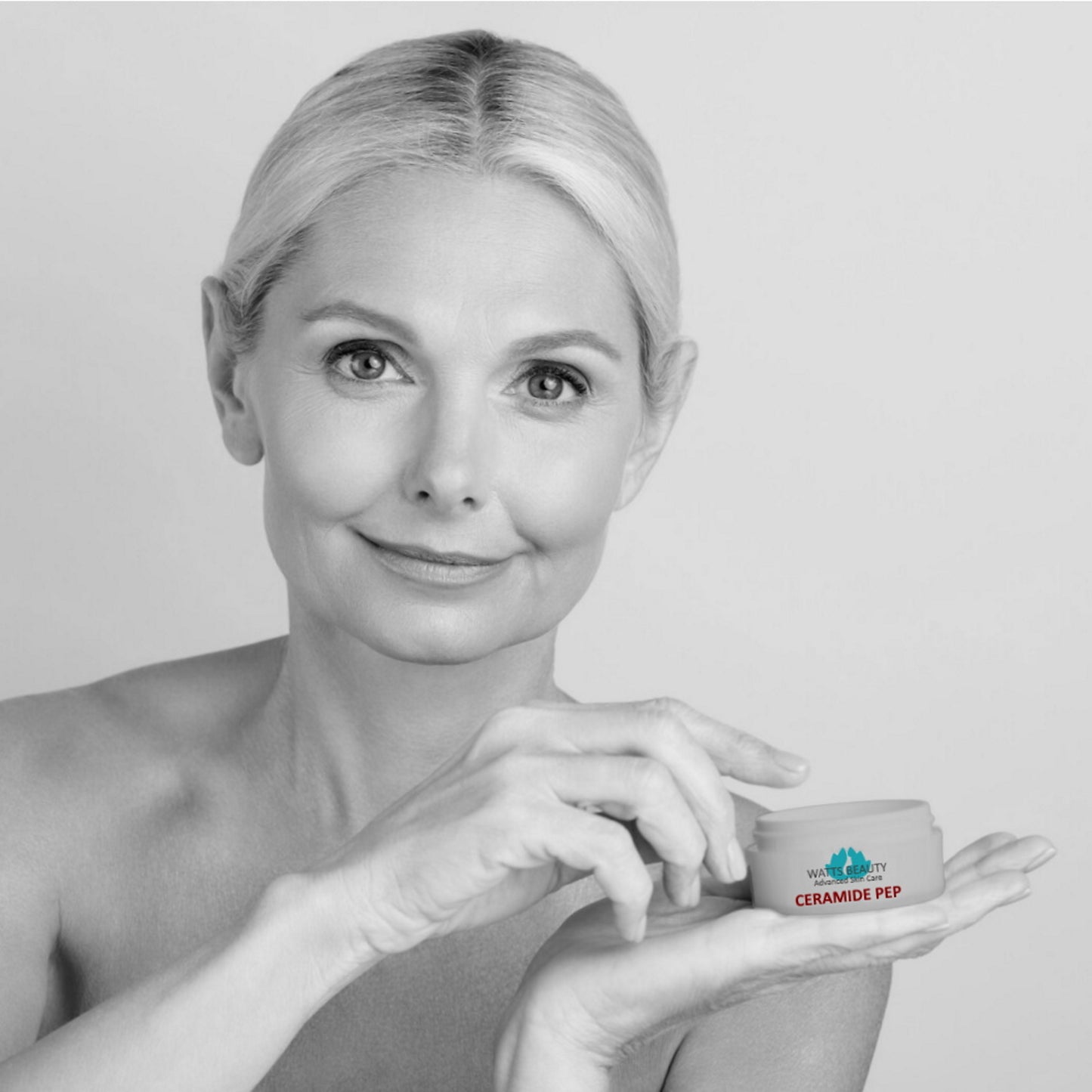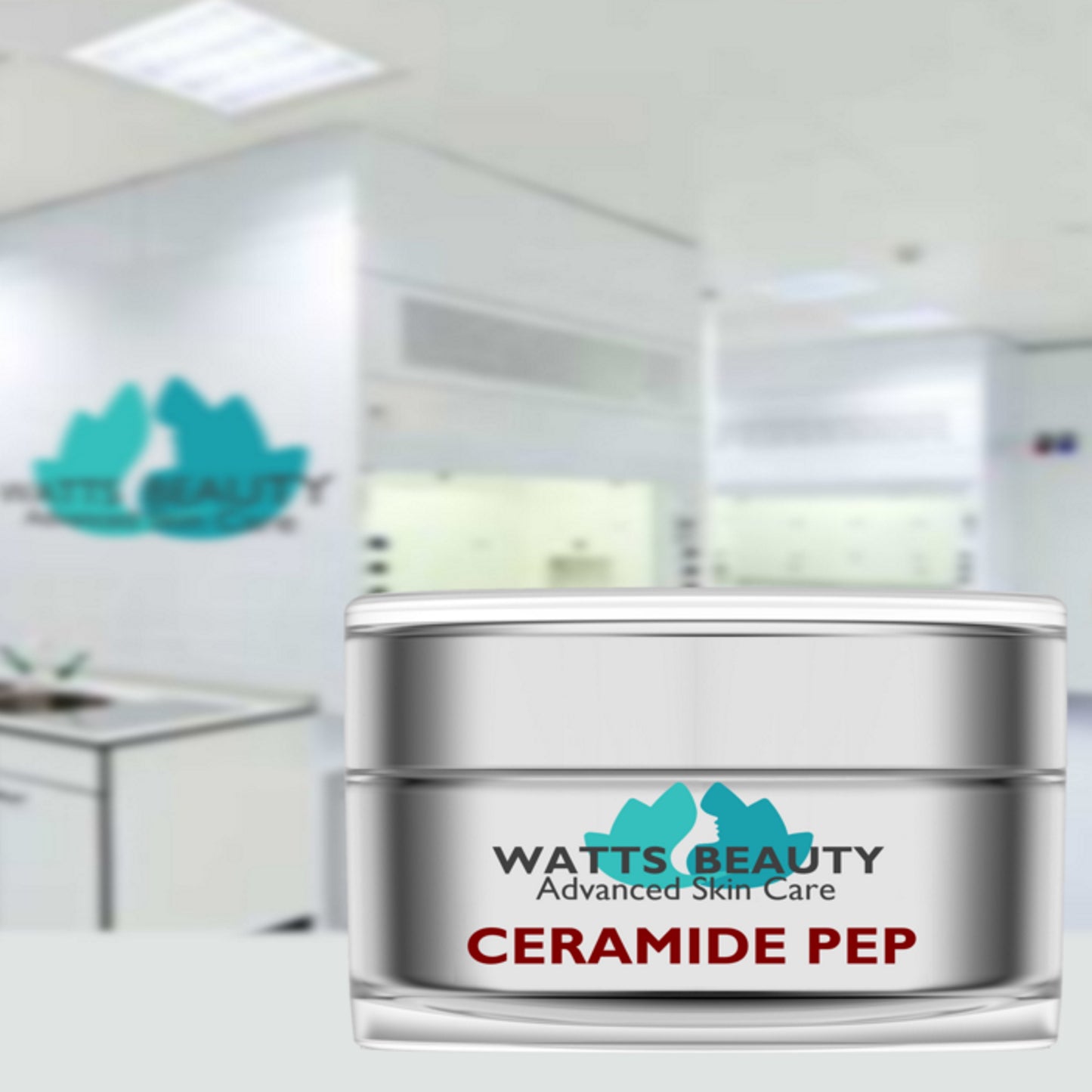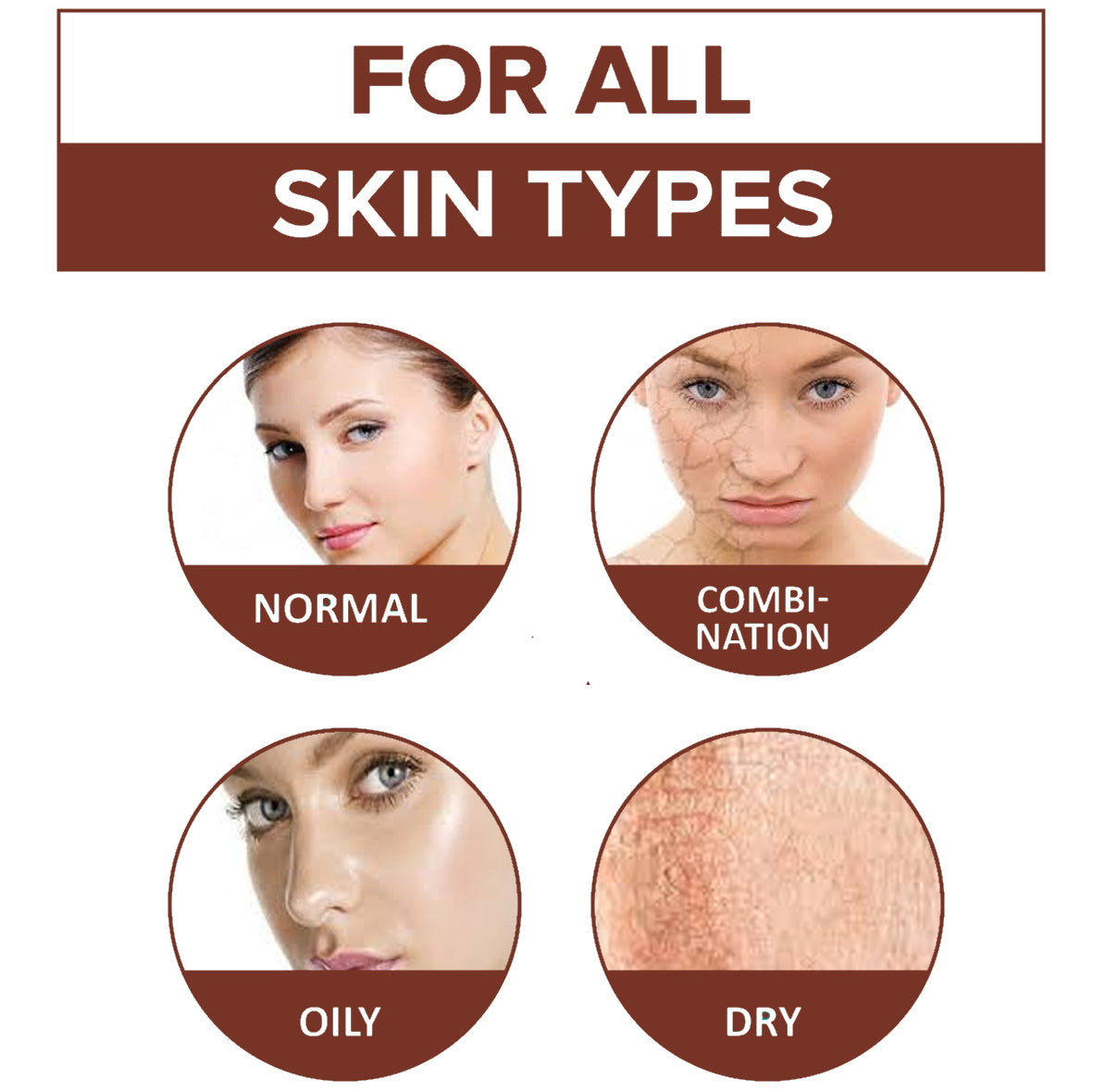 DISCLAIMERS: For topical use only. Content on this page has not been evaluated by the FDA and is not intended to diagnose, cure, treat or prevent any disease.