Regular price
$ 44.99 USD
Regular price
Sale price
$ 44.99 USD
Unit price
per
Sale
Sold out
If you are looking for something to reveal and maintain radiance while minimizing the appearance of lines & wrinkles, then the age defying ingredient, 
RETINOL
is the answer...
Yes, we know that you've read that retinol is the choice ingredient for those wanting to keep skin looking youthful, vibrant & more radiant. So telling you all of it's amazing abilities would really not surprise you. It's simple, Retinol is one of the "must have" ingredients that should be used every skin care routine. Click sections below to learn more.


Save
Save
Save
Save
Save
Save
Save
Save
Save
Save
Save
Save
Save
Save
Save
Save
Highlights & More

As is known, results driven daily skin care starts the night before. So, get your get your daily glow back by maximizing your evening skin care routine with a premium retinol cream and uncover the fabulous, radiant glow that is hidden just beneath the surface.


Ultra Gentle Moisturizer - perfect for sensitive skin, mature skin, wrinkles, uneven texture, and blemishes.

Simply an Effective - Yet Gentle Nightly Retinol Cream

The Perfectly Blended Answer - to Dry, Dull, Blemished and Sensitive Skin.

Gentle Retinol - Reveals Glowing, Clear Skin While Moisturizing

A non-greasy formula - great for all skin types

The best time to use - will be before you get your beauty sleep.

You don't need much - only apply a penny-sized amount for your whole face.

This Reveal Radiance Retinol Cream is a thicker, lipid heavy version of our lighter weight retinol cream. Formulated out of answering demand for a more moisturizing retinol cream, we added a heavier concentration of lipids and moisturizers, making it a luxuriously silky smooth cream that eliminates the need for applying a separate moisturizer.
How to Use

Remove cover and push down on top 5-10 times to start dispensing cream from center.

Apply cream nightly to face and neck following serums. Gently tap into skin with fingertips, using circular, upward motions to minimize tugging, tearing, and stretching of elastic fibers

Moisturizing fortifies the skins lipid barrier and is a vital step for all skin types. Alternate with our Clear & Smooth Glycolic Serum for optimal results.


TIP 1: Always apply serums before creams then lastly oils. This optimal order of application will provide maximum results from each product in your skin care routine.

TIP 2: If your skin care routine includes peptides, barley factor, marine collagen, retinol, vitamin c serums or others, apply in the following order. Always apply delicate peptides, factors, and marine collagen serums first. Wait 5 minutes, then apply vitamin c or retinol serums.

TIP 3: Maximize results by applying all of your skin care favorites to a clean surface, clear of oils and daily build up with our Clear & Smooth leave-on Glycolic Serum or our weekly Pumpkin & Papaya - Fruit Enzyme Mask. Amp up your routine by using a derma roller to exfoliate and boost natural collagen.


For optimum results, we recommend the application of a cream, our Ultra ArganGold Argan Oil or Marine Algae Beauty Oil after every Watts Beauty serum to nourish the skins lipid barrier and lock in potent age defying ingredients.
Ingredients

Aloe, Water, Sunflower Oil, Glyceryl Stearate, Hyaluronic Acid, Stearic Acid, Vegetable Glycerin, Jojoba Oil, Shea Butter, Vitamin E, Vitamin B5, RETINOL, Green Tea, Propolis Extract, Gotu Kola, Wild Geranium, Polysor-bate 20, Lecithin, Ethylhexyl-glycerin (Plant Derived)
Share
View full details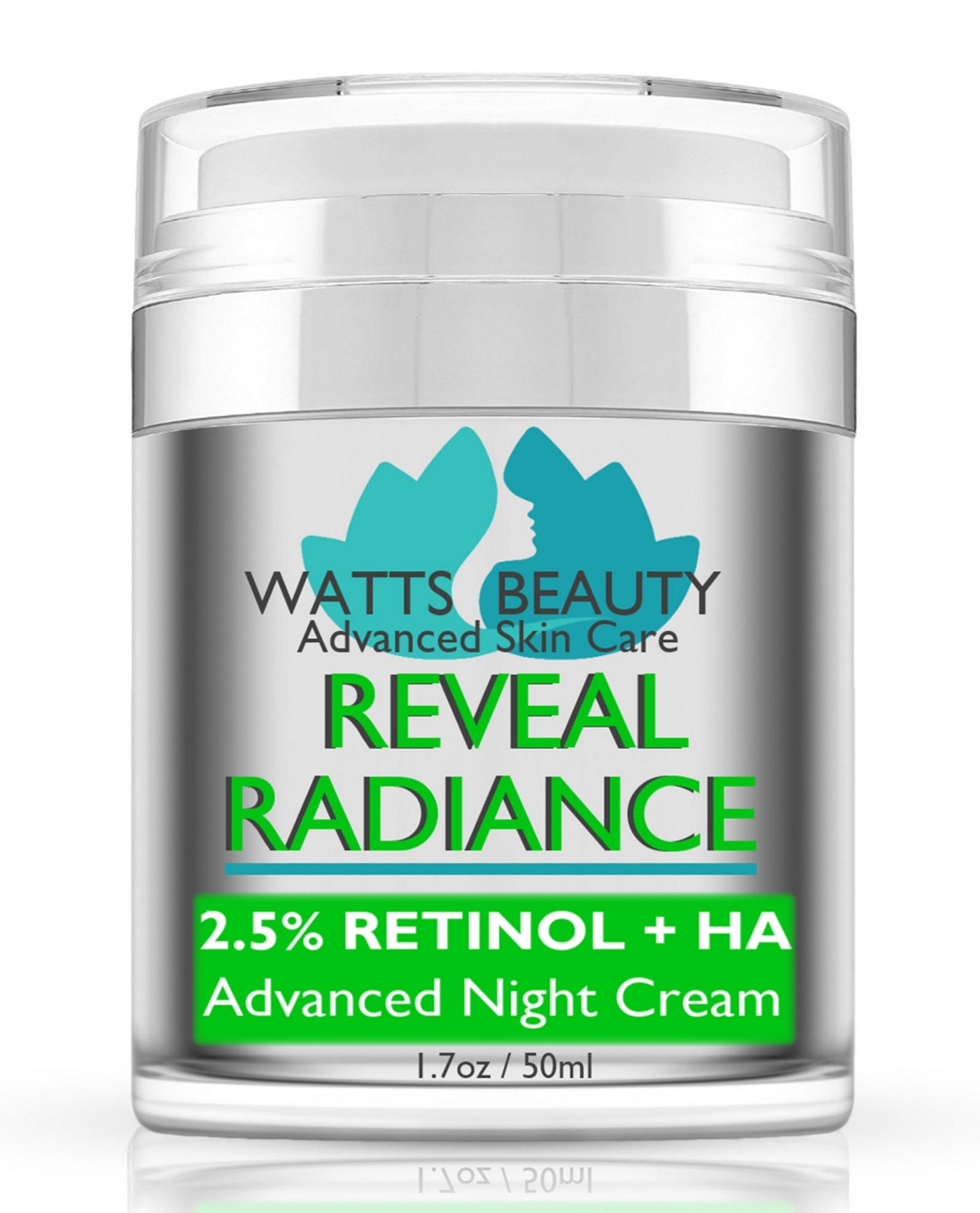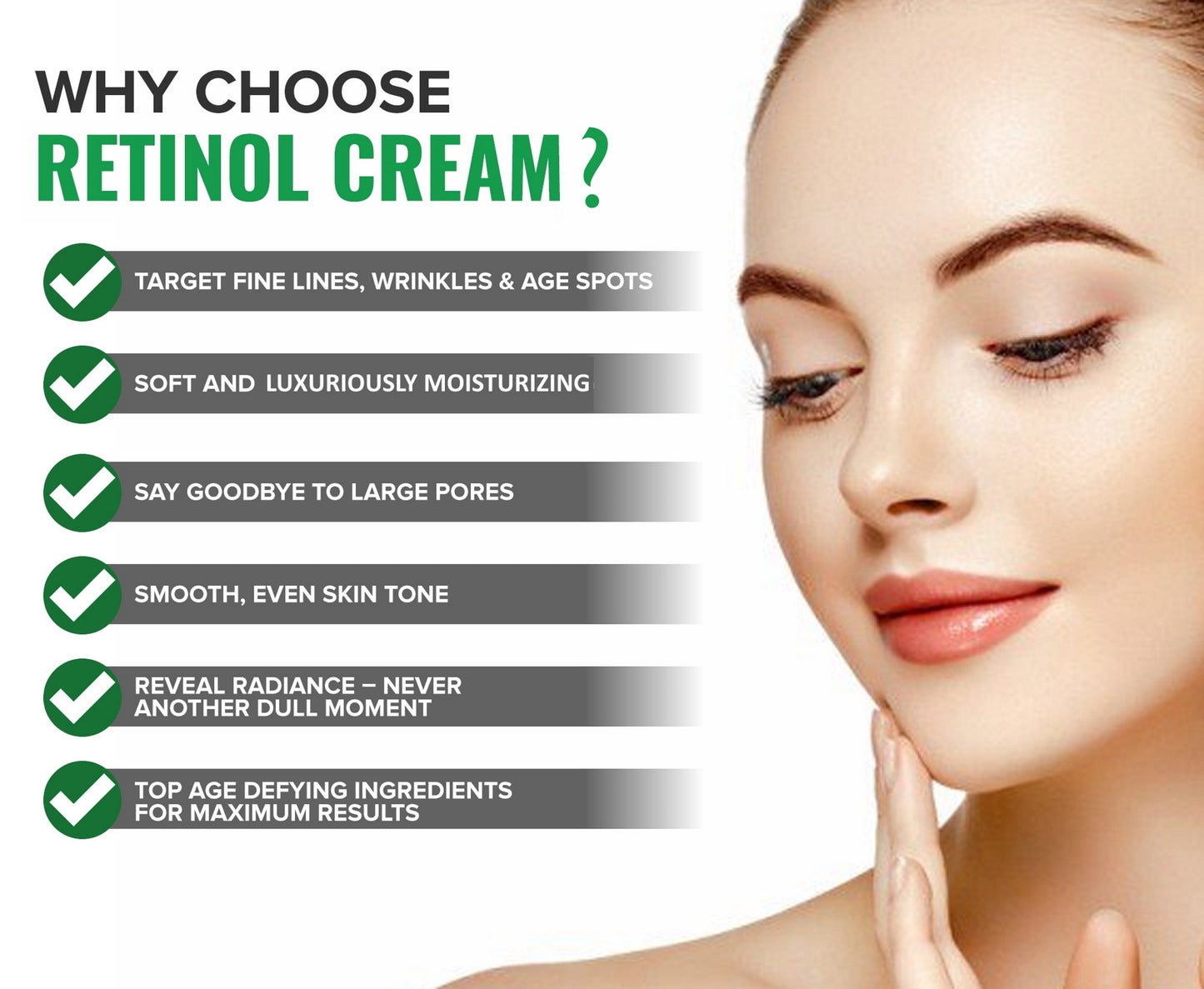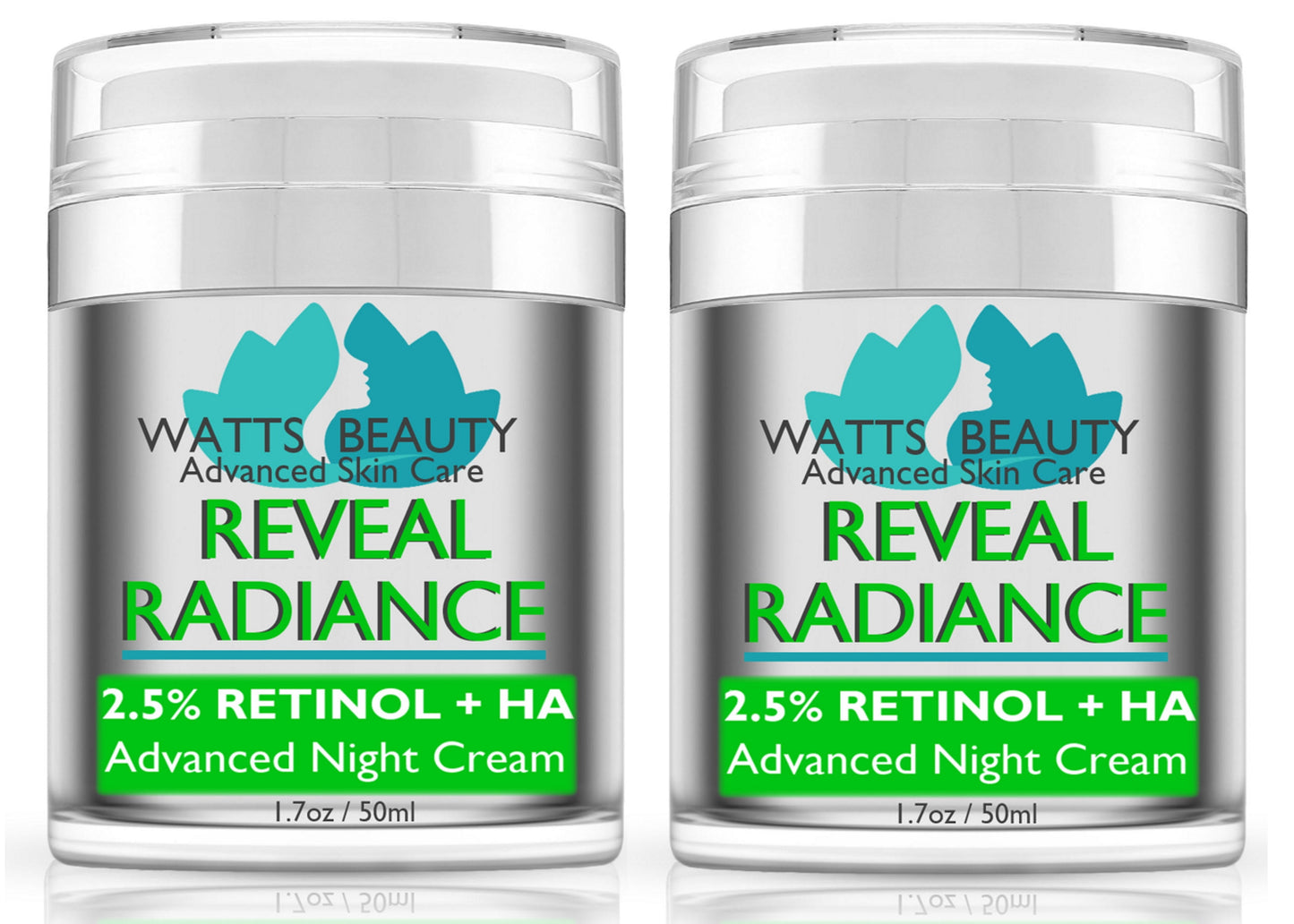 DISCLAIMERS: For topical use only. Content on this page has not been evaluated by the FDA and is not intended to diagnose, cure, treat or prevent any disease.