Regular price
$ 39.99 USD
Regular price
$ 69.99 USD
Sale price
$ 39.99 USD
Unit price
per
Sale
Sold out
As the hands of time turn, you try your hardest to hold onto those abundantly youthful years. While you can't literally turn back the hands of time, there is plenty that you can do to invigorate a more youthful appearance. 


This nature-derived formula is a beneficial part of skin care and something you want to start paying attention to when it comes to your anti-aging routine. Using skin care that contains plant extracts, blue tansy oil and B3 can help keep your skin younger looking.
Save
Save
Save
Save
Highlights & More

Forty plus skin needs the extra help of plant extracts, blue tansy oil, astaxanthin and B3 as these ingredients are known for fighting off wrinkles and lipid barrier breakdown while protecting against sun damage.

You don't have to have skin concerns to benefit from a serum that is essential in keeping skin healthy and youthful.

Superstar Ingredient Globularia Flower - this heart-leaved globe daisy is known as the anti-aging shield. In essence, it provides skin with the resisiting power.

Blue Tansy Oil - native to Morocco and beloved for hundreds of years for its magic skin-benefiting properties, this premium antioxidant oil will boost your complexion's radiant look. 

Youthful Rebound - a plant extract serum with rejuvenating globularia extracts, sea algae (wakame), blue tansy oil, astaxanthin & niacinamide

Powerhouse Antioxidant Astaxanthin - 600 times stronger than Vitamin C, this antioxidant that helps reduce moisture loss, promotes smoothness for refreshed, happy skin

Skin Restoring Niacinamide - is a vital nutrient known for visibly improving the skins appearance.

Wakame Bioferment - a marine phytoactive from the sea of Japan, this sea algae detoxifies and fortifies skin with essential nutrients for a younger appearance.

Take Your Skin Care Routine to the Next Level - insist on plant extracts if you want to rejuvenate skin for a more youthful appearance.
How to Use

Apply twice daily to face and neck before creams and oils.

Gently tap into skin with fingertips, using circular, upward motions to minimize tugging, tearing, and stretching of elastic fibers.

Serums are potent concentrates that deliver specific ingredients. Ensure maximum absorption and results by applying to clean skin and exfoliating daily buildup.

TIP 1: Always apply serums before creams then lastly oils. This optimal order of application will provide maximum results from each product in your skin care routine.

TIP 2: If your skin care routine includes peptides, barley factor, marine collagen, retinol, vitamin c serums or others, apply in the following order. Always apply delicate peptides, factors, and marine collagen serums first. Wait 5 minutes, then apply vitamin c or retinol serums.

TIP 3: Maximize results by applying all of your skin care favorites to a clean surface, clear of oils and daily build up with our Clear & Smooth leave-on Glycolic Serum or our weekly Pumpkin & Papaya - Fruit Enzyme Mask. Amp up your routine by using a derma roller to exfoliate and boost natural collagen.


For optimum results, we recommend the application of a cream, our Ultra ArganGold Argan Oil or Marine Algae Beauty Oil after every Watts Beauty serum to nourish the skins lipid barrier and lock in potent age defying ingredients.
Ingredients

Water, 2% Hyaluronic Acid, Aloe, Globularia Meristem Extract, Seaweed Keratin, Green Tea, Astaxanthin, Blue Tansy Oil, Glycerin, Rosehip Oil, CoQ10, Gotu Kola, Vitamin E, Evening Primrose Oil, Niacinamide (Vitamin B3) Grapeseed Oil, Wakame Bioferment, Blueberry & Cherry Extracts, Hydrangea, Licorice Extract, Ginkgo, Spectrastat (Natural Coconut Derived Preservative)
Share
View full details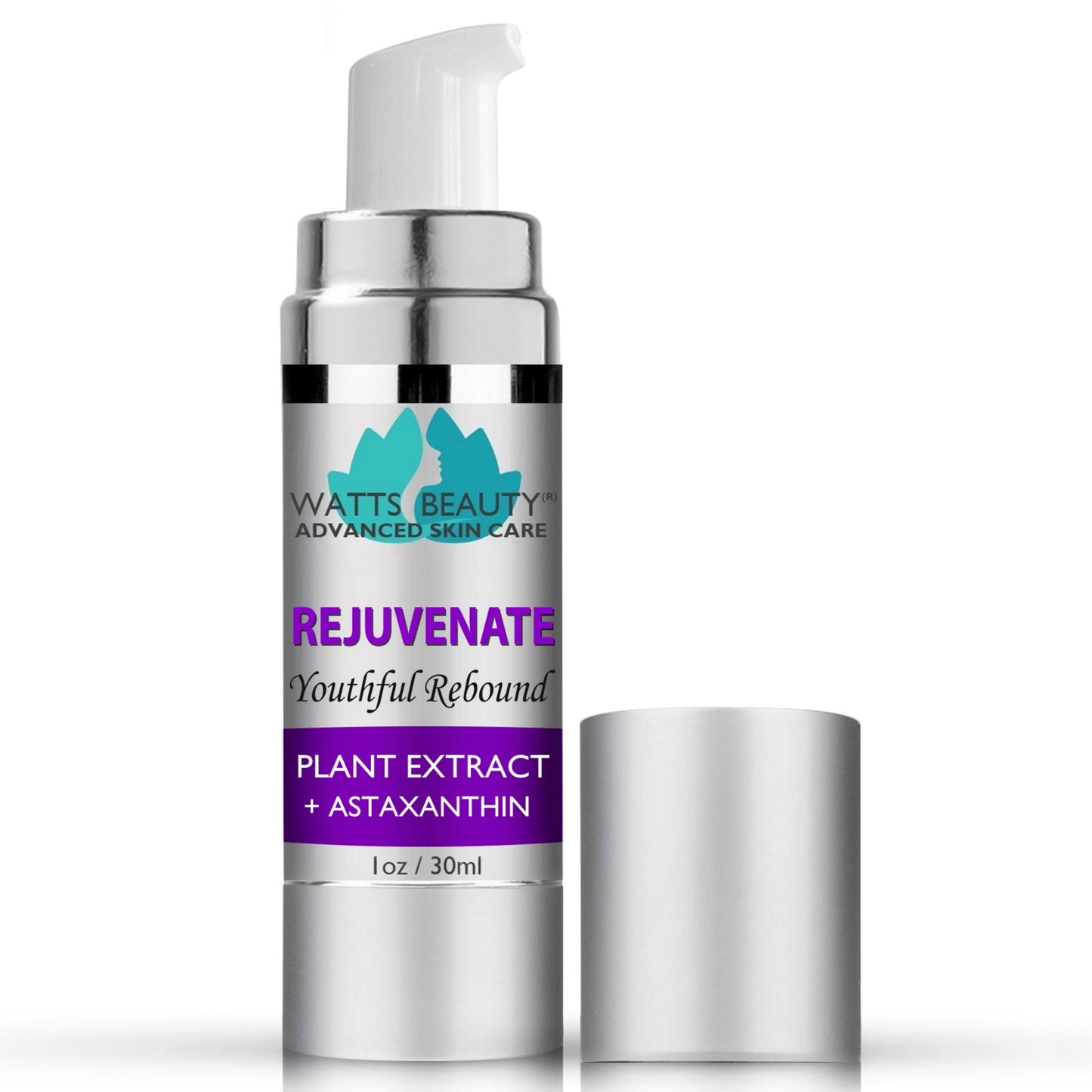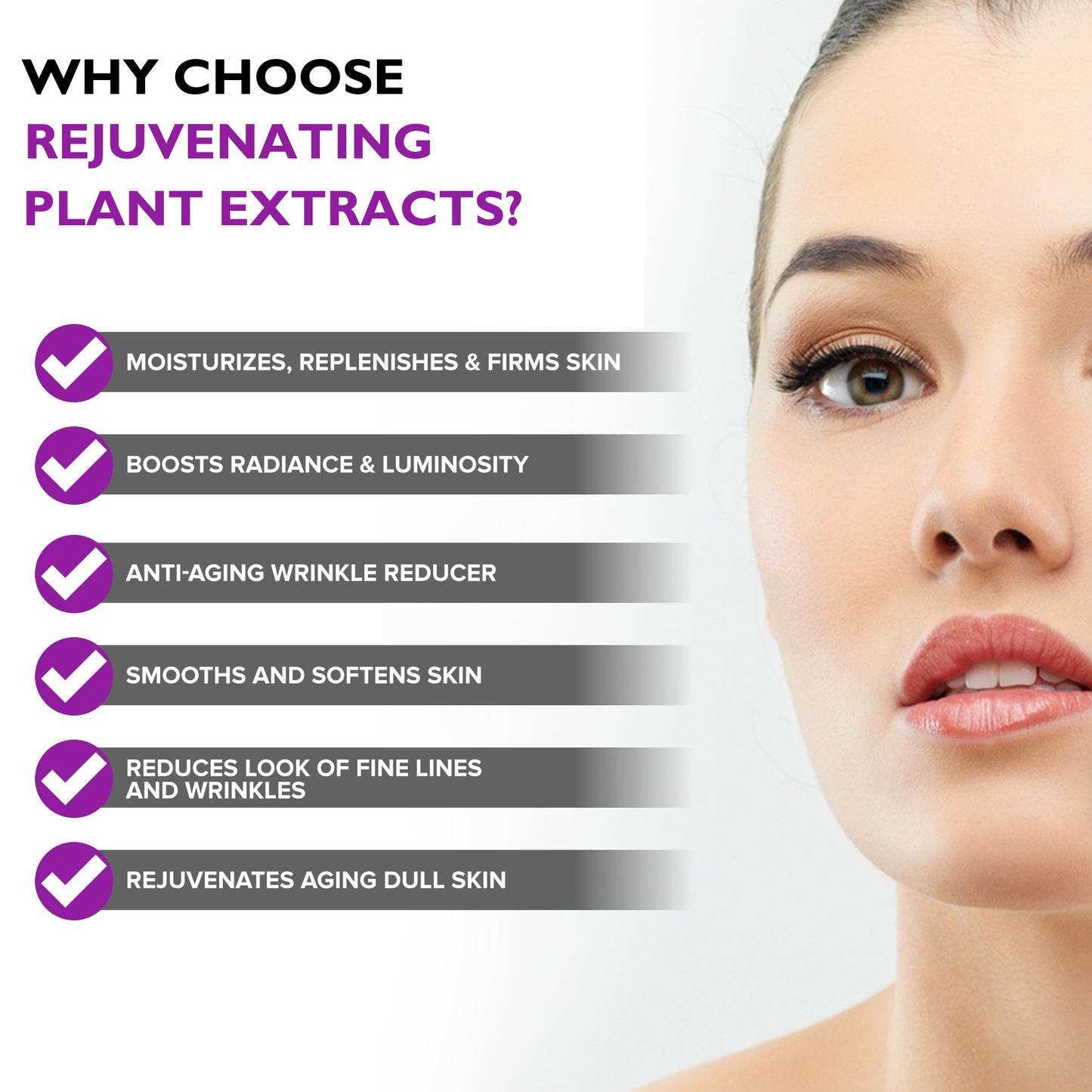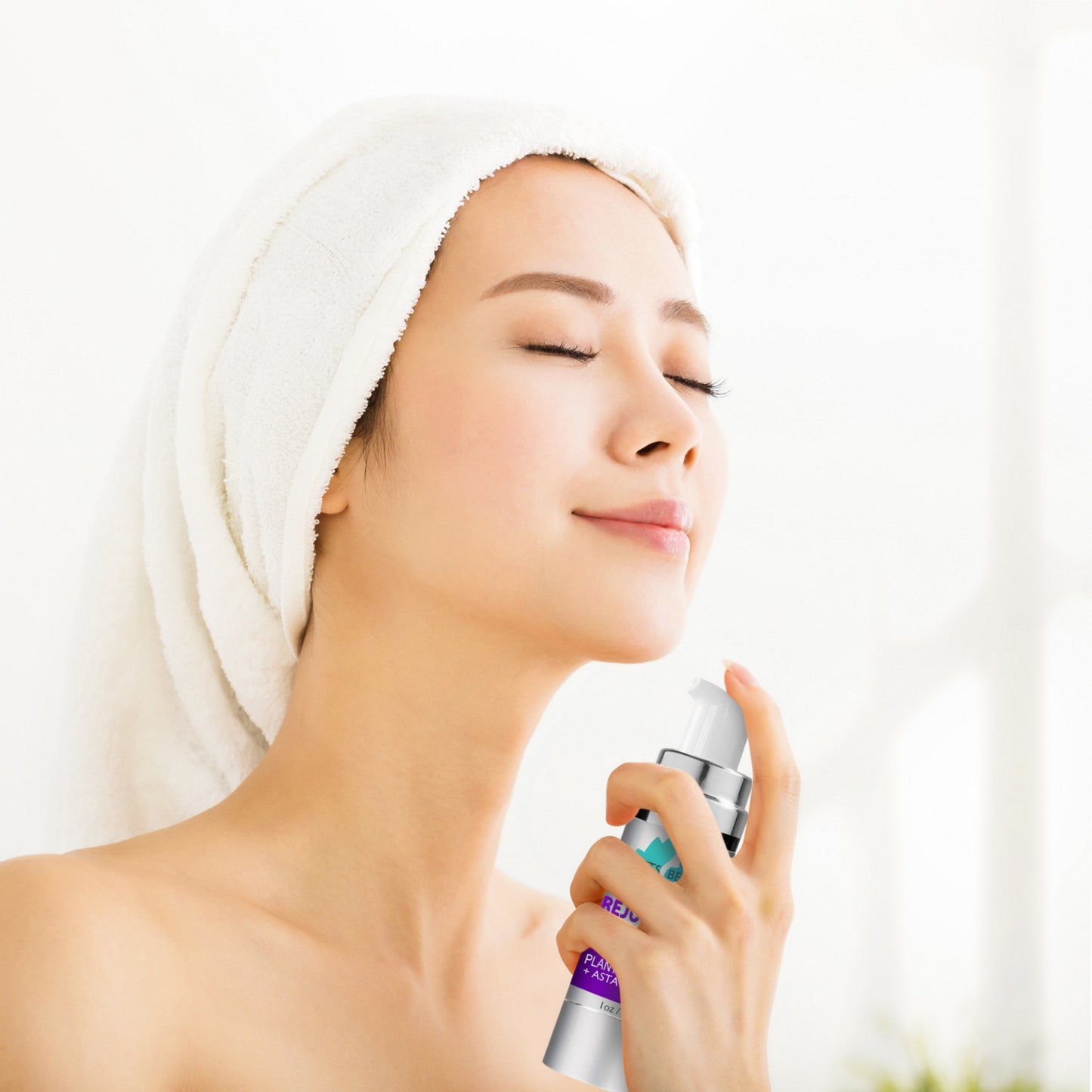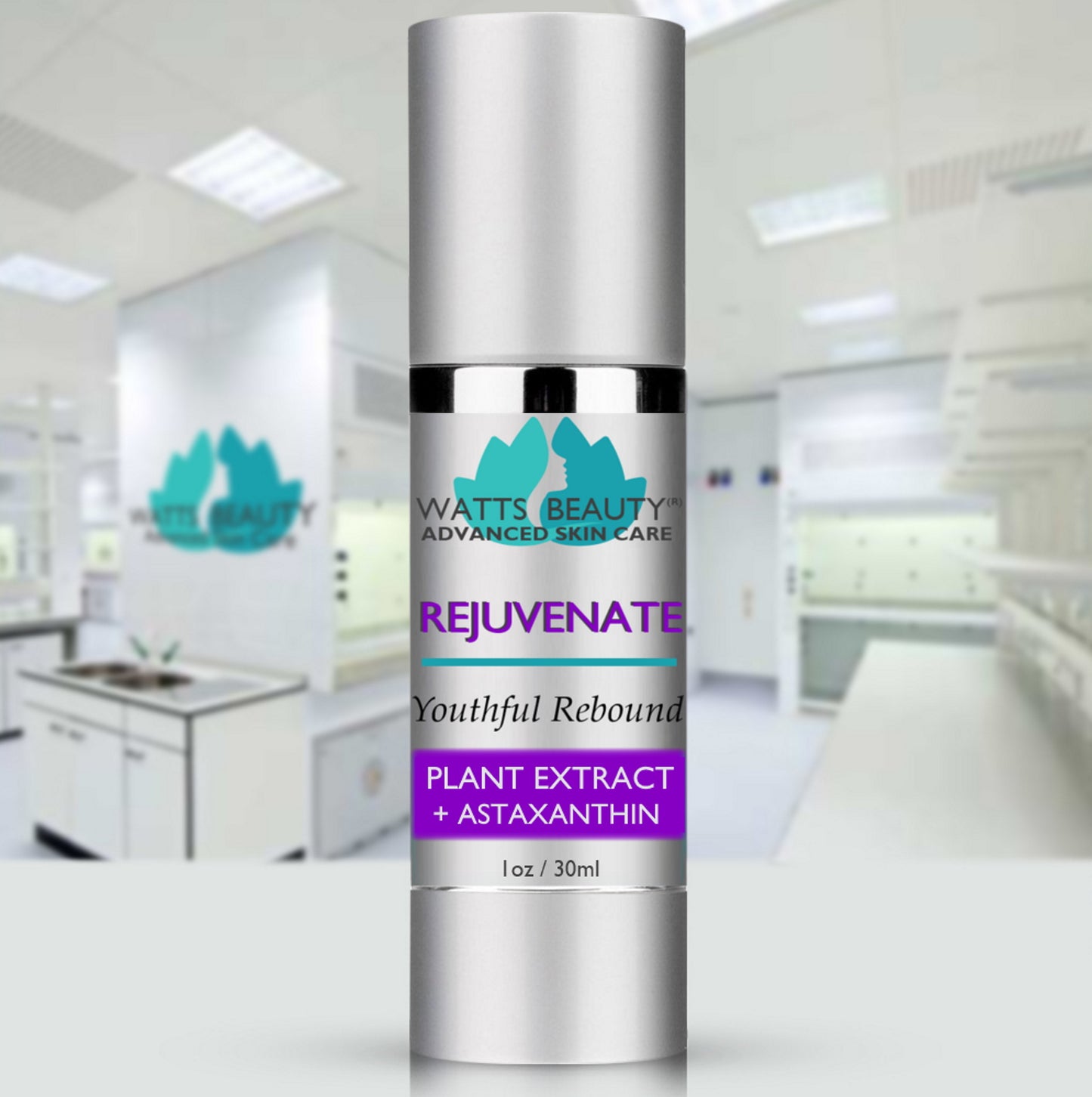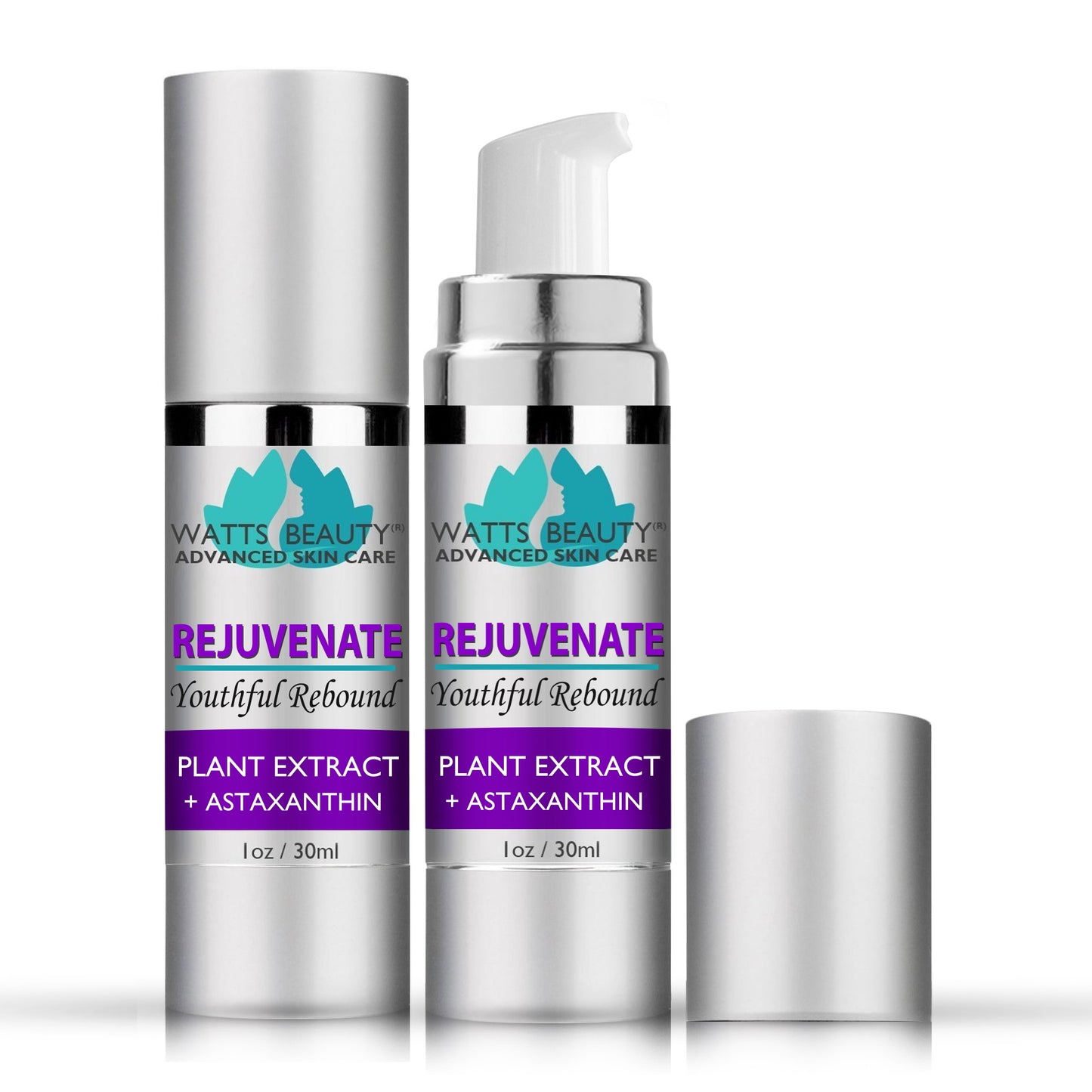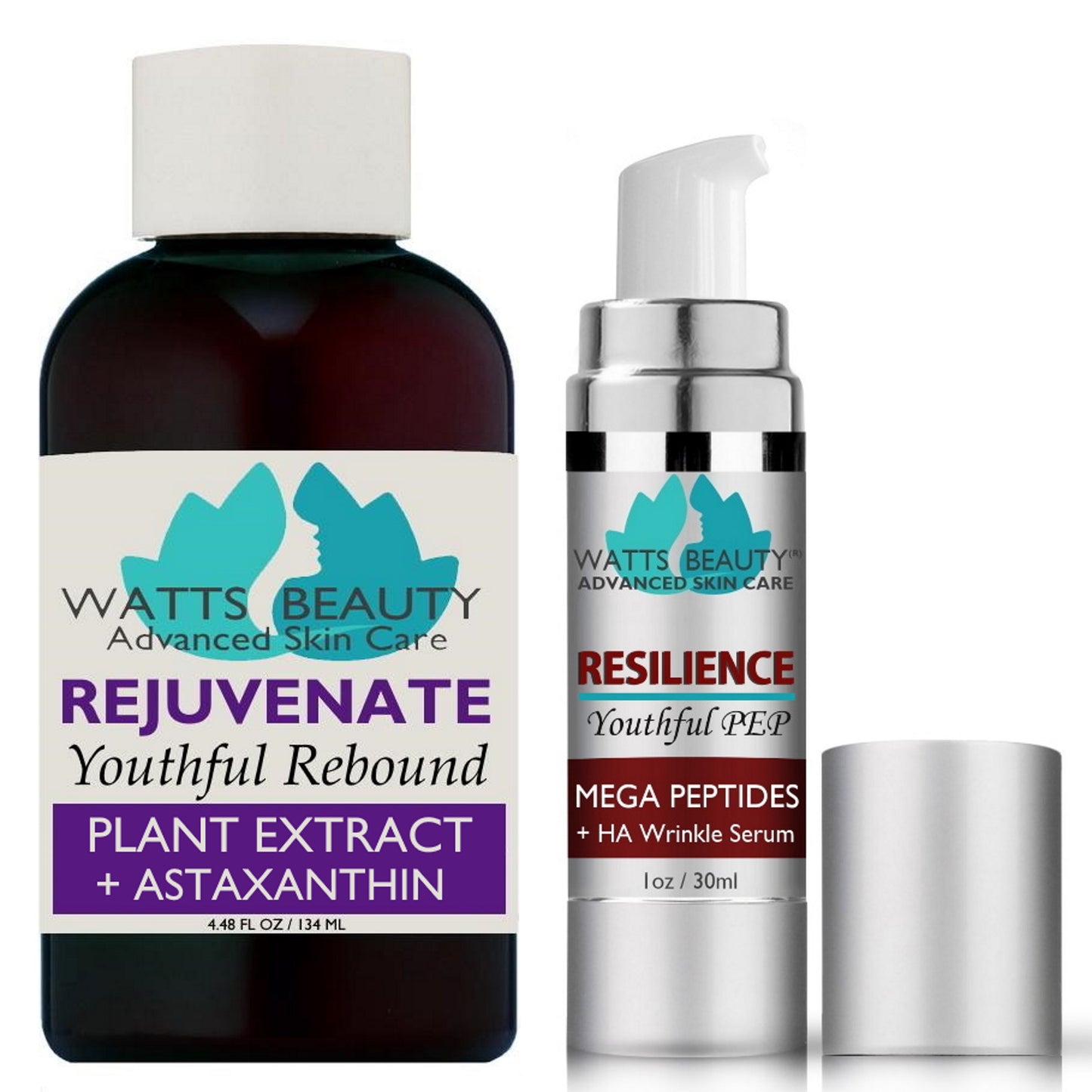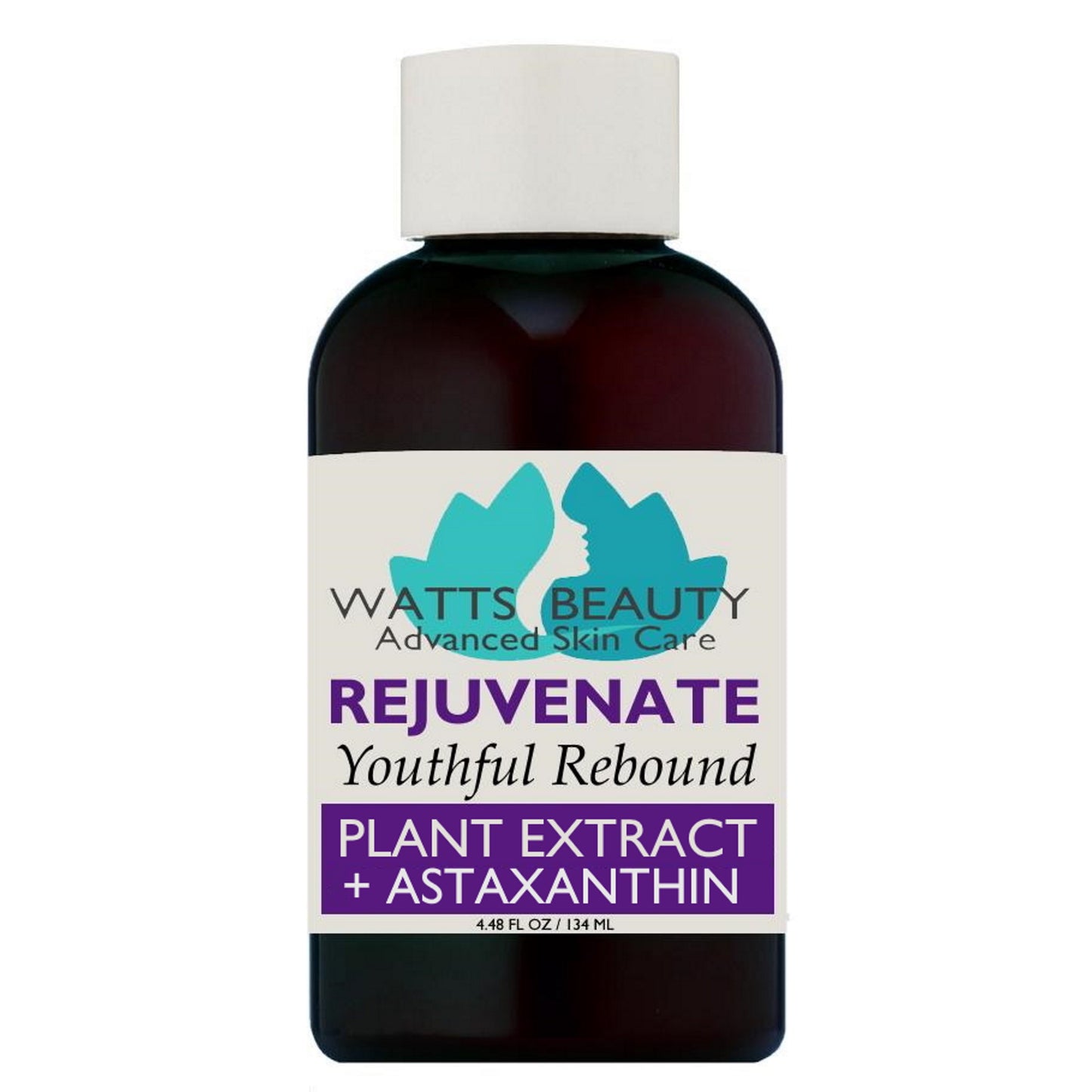 DISCLAIMERS: For topical use only. Content on this page has not been evaluated by the FDA and is not intended to diagnose, cure, treat or prevent any disease.